Have you seen the movie that is based on the book To Kill a Mockingbird?
It's rare that a movie captures the magic of a great book, and yet holds its own as a masterpiece of cinema.
To Kill a Mockingbird
does just that. Released in 1962 it quickly became a much-loved, critically-acclaimed and classic film.
Set in a small Alabama town during the Great Depression, it raises great questions of racism, poverty, ignorance and injustice with enormous grace and emotional power. Moral and deeply humane, the movie is a classic coming-of-age story of childhood innocence lost in the segregated American south.
Gregory Peck stars as Atticus Finch and Brock Peters is Tom Robinson. Newcomers Mary Badham and Phillip Alford star as Scout and Jem.
This film also marked the debut of Robert Duvall as Boo Radley.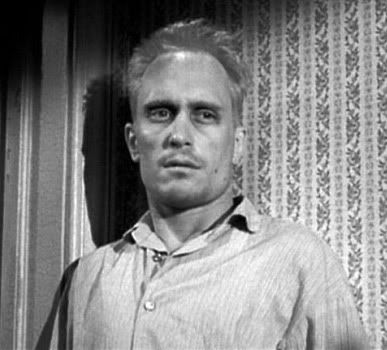 The film won 3 Academy Awards out of the 8 it was nominated for. Gregory Peck won for Best Actor. In a 1997 interview Peck said, "Hardly a day passes that I don't think how lucky I was to be cast in that film. I recently sat at a dinner next to a woman who saw it when she was 14 years old, and she said it changed her life. I hear things like that all the time."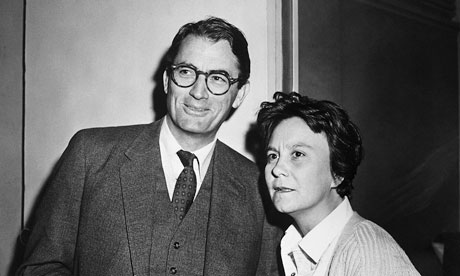 Harper Lee and Gregory Peck became great friends. She gave him her father's beloved pocket watch as a gift after playing him in the movie.